We have bought six games for our kindergarten. The children are having so much fun with the drawings and the exercises! Thank you
Take my word for it and buy "Guess Five". It is beneficial in my teaching work
loved "If… then". A cute game with lovely animation
My kids were having a great time playing "Who and Who", enriching their language without even noticing it
Thank you! Your "Who and Who" and "If… then" games helped me develop a richer discourse with my son
I love playing "What a Family" with my grandchildren when they come over. It helps them with classification and builds their vocabulary
We've been laughing our hearts out the entire afternoon playing with "Du Mili" and Du Mili Verbs". They are so simple and yet so smart
FREQUENTLY ASKED QUESTIONS
To see the variety of games
About Sagit Cohen, the creator of
Milim - Playing Language
The Milim games are developed by Sagit Cohen (M.A.), a speech therapist with experience spanning over two decades. They are used by thousands of parents, therapists, and kindergarten and school teachers to develop language skills in children.
In developing the games, Sagit seeks to stimulate thinking and curiosity and to allow children to acquire the language in a fun way, both conceptually and visually.
The games are available for purchase in the online store. For questions or advice, please contact the development team here.
On a personal note
Hi, I'm Sagit Cohen, married and mother of five. I live in Ramat Gan, Israel. The brand I have developed, "Milim", and the card games described in this website, were born out of my search for a fun way to learn a language and improve linguistic skills.
Have a look around and pick a game you like.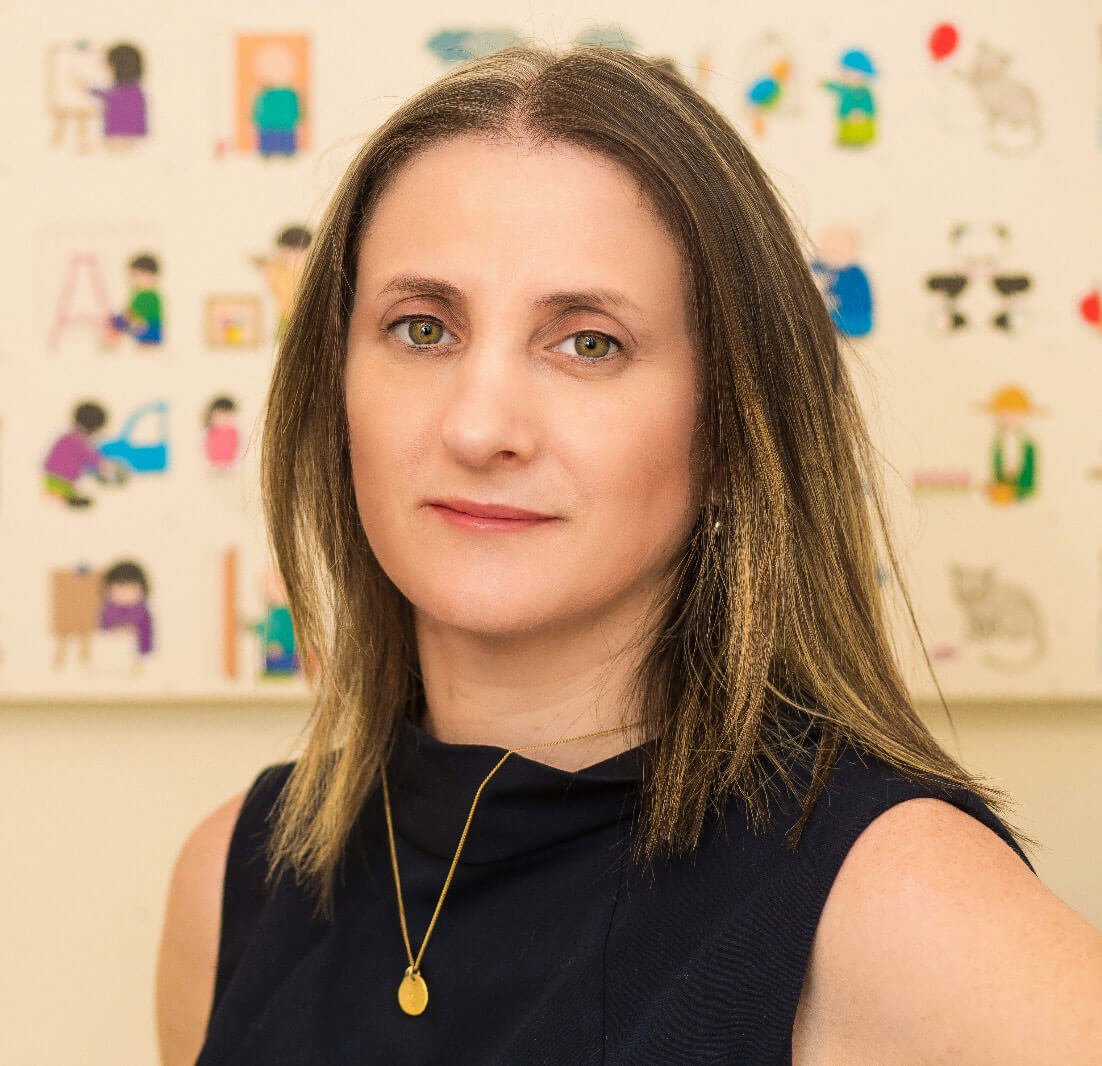 Not sure? Need clarification or recommendations?
Contact me via the online form, and I will get back to you.